Multi-Cloud Total Cost of Ownership (TCO)
Calculator
Estimate your cost savings potential by migrating applications to the cloud.
AutoConfig Multi-Cloud TCO Calculator will help you estimate your on-premises infrastructure costs, and potential savings by migrating to cloud - AWS or Azure. You can get directional TCO comparisons within minutes.
Quick on-premises estimates
Multi-Cloud cost comparisons
Dynamic on-premises assumptions
API Driven cloud cost estimates
Downloadable PDF report
Well-Architected Review
Assessment
Completing Well-Architected Review can be the first step towards your cloud transformation journey.
Cloud Adoption Readiness helps you build plans for cloud adoption and migrations. This online assessment will provide you with your current cloud readiness across key pillars such as
well-architected workload(s)
Cost considerations
DevOps maturity
Foundation for cloud operations
Once you complete the self-assessment, we can provide you with deep dive analysis and recommendations for the net steps, for your cloud adoption.
This assessment will help you plan and communicate with stakeholders about what to expect and how to lead the journey to cloud.
Autoconfig
DevOps Consulting
Services
Efficient and Collaborative development
|
Rapid delivery
|
Automation
autoconfig provides you access to experienced professionals to implement DevOps best practices. 
Recommend best tools
Train your teams to adapt to the tools
Help your teams implement the tools
Stand-up production ready, scalable and secure infrastructure
Build automation and orchestration with best-in-class tools to implement cloud services, containers, configuration management, CI/CD process.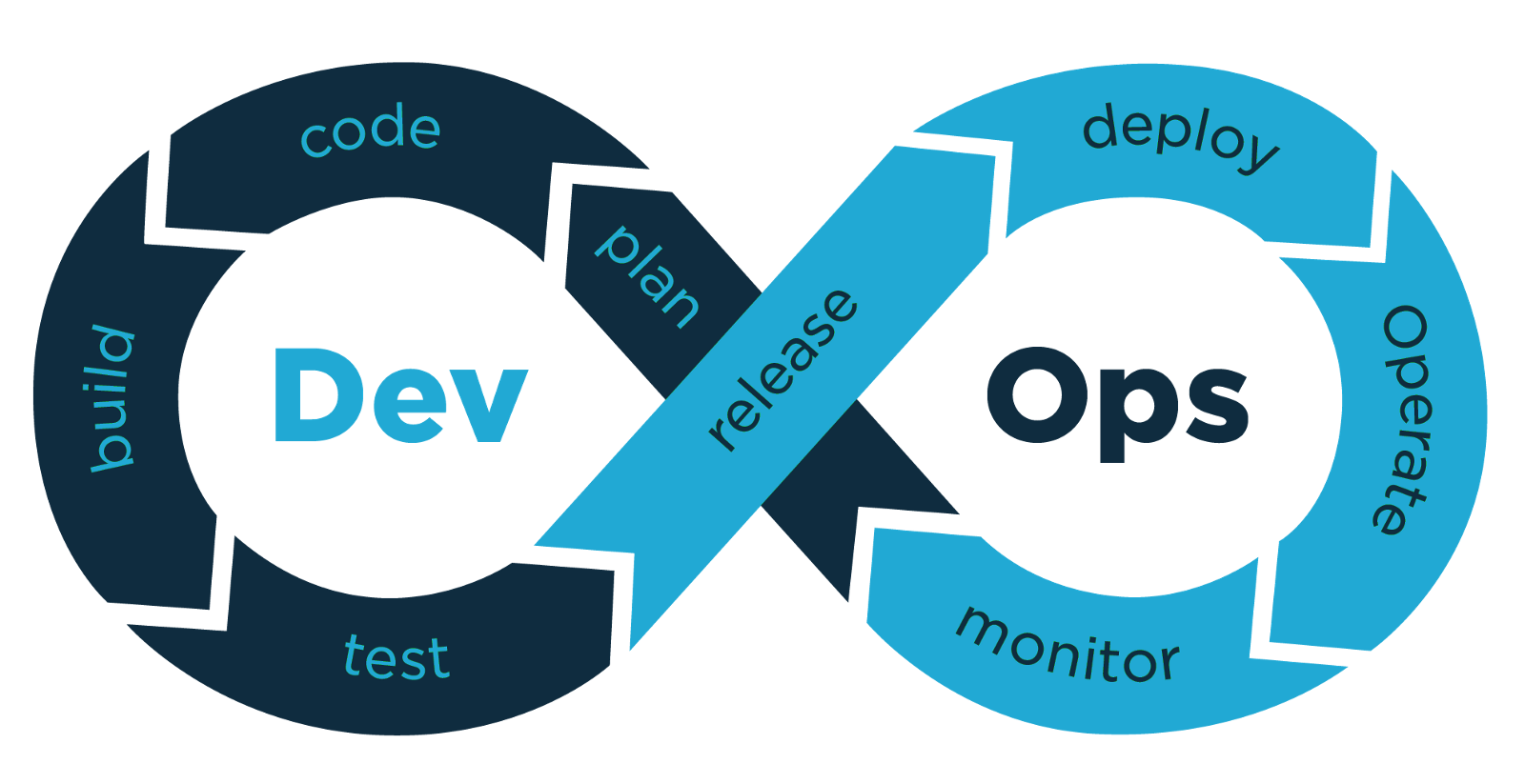 Cloud Architecture Consulting
Services
Solution Architecture
|
Design
|
Best Practices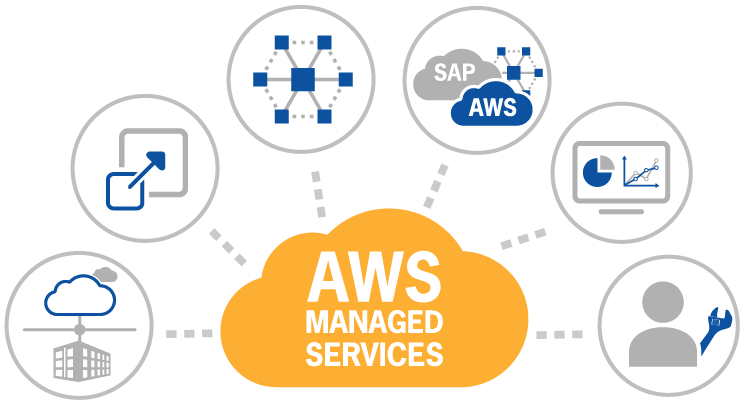 Our team of certified AWS professionals can answer your questions and recommend the implementation approach.
We help customers on every step of their cloud journey in making decisions, architecting best practice-based solutions, consultation, training and developing proof of concepts
Build a secure system you understand and use with us or hire our trainers and consultants so your in-house team can build, maintain, and ensure everything is safe and secure
AWS Landing Zone Solution Development
&
Deployment
Services
Out-of-Box Landing zone setup/deployment
|
Customized AWS landing zone
AWS Landing Zone solution is designed to help customers to easily set up a secure, multi-account AWS environment based on AWS best practices.
The AWS Landing Zone solution help save time by automating the set-up of an environment for running scalable workloads while putting in place baseline security. you can get started with a multi-account architecture, governance and data security, amongst other things.
We have added abstraction layer on top of it with our custom flavor as add-on to the solution. With our team of AWS professionals, we help you to customize and implement the solution to fit into your business.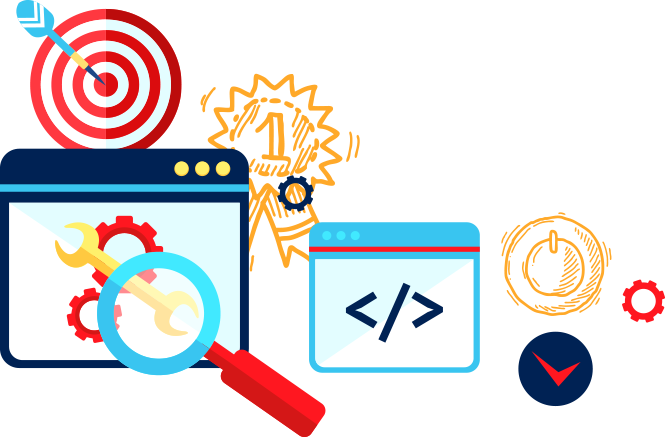 Our Team
We are team of experienced certified Cloud and DevOps professionals, with extensive experience in Designing, development and building the best solutions for our customers.

We have an experience working with different configuration management, automation, Cloud migration, cloud solutions, and consultation.

We love what we do, so why not see if we can help?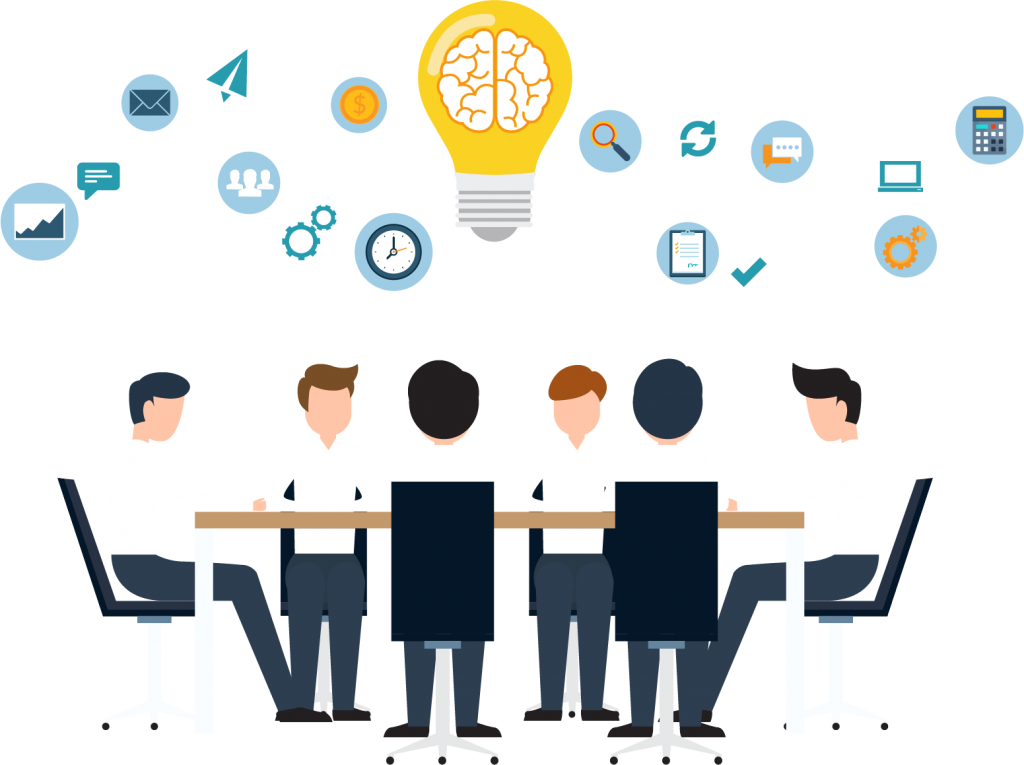 Schedule a free on-call technical session with our Cloud and DevOps experts to discuss your needs & requirement.
Let's Connect
We're all set to help you, tell us what you need?